One vine, one bottle, one blend at a time.
Labelled "Canada's Provence" by the late, distinguished foodie, James Barber, our special corner of the world is a fertile trifecta of warm growing conditions, rich soil, and abundant rolling hills.
Factor in the passionate vision of the Turyk family, Cowichan's celebrated food and wine culture, and good old-fashioned hard work, and Unsworth Vineyards has quite a story to tell.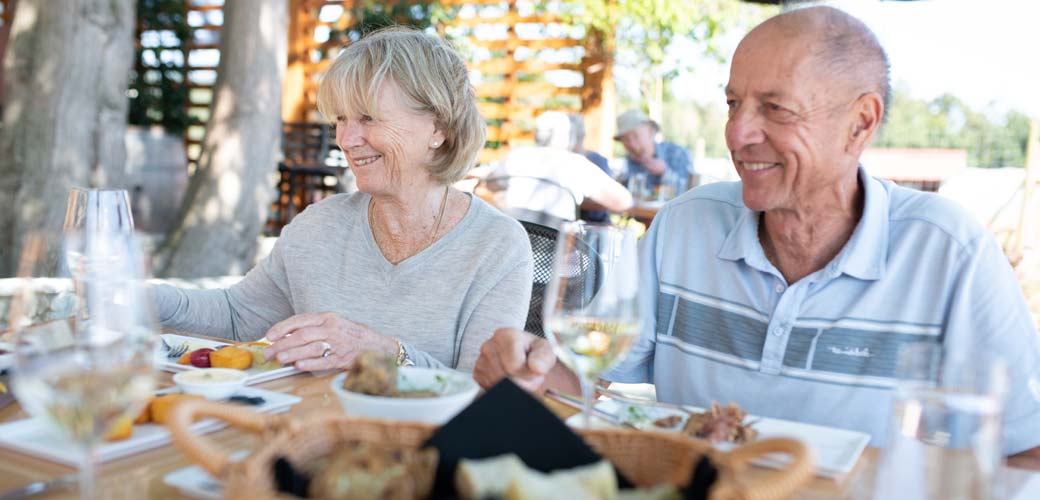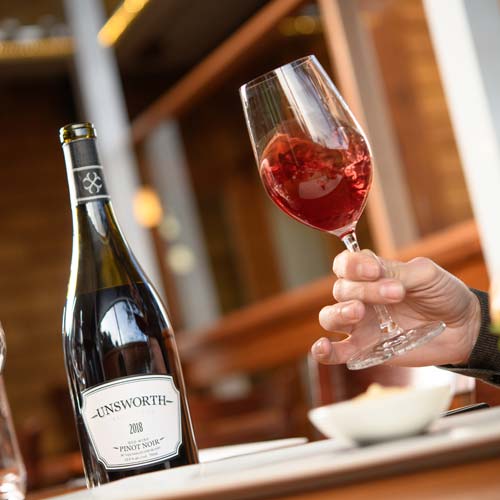 Tim and Colleen Turyk have a long history in the Cowichan Valley area, spending summers at Shawnigan Lake—a much-loved lakeside community that has been attracting families for generations. Tim's mother Marjorie summered at the lake as a child and made it a part of her own family tradition, bringing Tim and his sisters.
Having grown up watching Cowichan Valley's homespun wine and food culture evolve, Tim's ears perked up when he heard about a small vineyard and winery that was for sale in the fall of 2009. After 40+ years working in BC's fishing industry, he was looking for a new challenge. One look at the spectacular property and early 1900s farmhouse, and Tim knew he'd found something special. Colleen saw the vision too and they bought the farm, so to speak.
It was the heritage around Marjorie that inspired the name—Unsworth was her maiden name. The Turyks got to work and from expanding the operation, restoring the farmhouse and creating a restaurant, to building a brand around sustainably managed vineyard practices, they built Unsworth one vine, one bottle, one blend at a time.
Ready for more on our Vineyard & Winery?