Take it all in.
Located off a picturesque country road winding through the working farms and rolling hills in the heart of Cowichan Valley's wine country, Unsworth Restaurant is whimsically nestled in a restored early 1900s farmhouse—warm and welcoming with plenty of charm and heritage. Relax and enjoy panoramic views that change with the breezes. Our dining room, sun room, and outdoor patio—complete with an authentic forno pizza oven—overlook 12 stunning acres of vineyards, an ancient apple and walnut orchard, and our own organic herb and vegetable garden. Also a spectacular setting for intimate celebrations and events.
As local as it gets.
While Cowichan Valley tends to keep a low profile, it's gaining a reputation as an exciting destination in wine and foodie circles that's almost definitely local. As Chef Maartyn Hoogeveen and Manager Jaclyn Kilkenny will attest, it's about simple delights created from local love and ingredients. Over the years, we have fostered relationships with many neighboring farmers and producers. And it shows in Unsworth Restaurant's menu and Community Supported Restaurant program.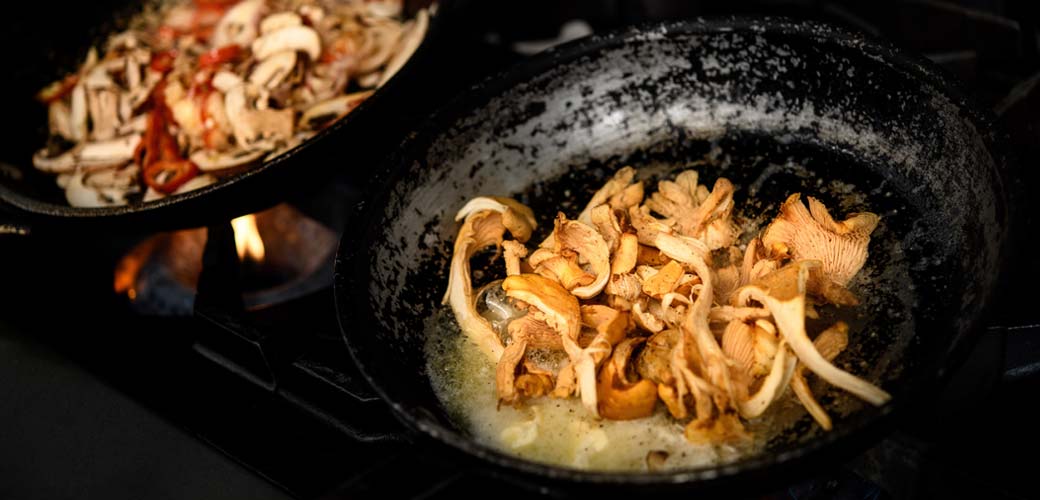 Menu & Wine List
Enjoy refreshingly delicious and interesting choices that deliver the essence of casual meets elegant vineyard dining. Our Menu offers a selection of small plates for those who prefer smaller portions, or for tables that like to share. We also offer more traditional large plates, featuring bistro classics. And of course, our Wine List features award-winning wines from Unsworth Vineyards, as well as a selection of carefully chosen British Columbia wines that mirror our own values in winemaking. Like our menu, the wine list changes with the seasons, creating the perfect balance of food and wine flavors.
Reservations Recommended
For a quick and easy reservation, book online. For same day reservations or larger group reservations, please call: 250.929.2292 (ext. 1)
Hours
Call: 250.929.2292 (ext. 1)
Wed to Sun: 12pm to 8pm
As we navigate normalcy and a return to safety, please note that we are legally obligated to follow Provincial Health Orders and as of September 13, 2021, we will be requiring proof of vaccination and ID for dining at Unsworth Restaurant and sampling in the Tasting Room. In the meantime, we want to thank you for your support and a great summer! And we thank you in advance for your understanding and patience.
We recommend making a reservation online or calling the restaurant to guarantee your booking.