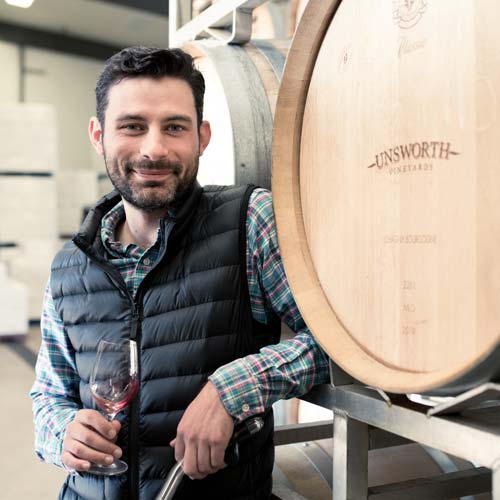 Dan Wright, Winemaker
In June of 2012, Dan had the good fortune to spend a month exploring Victoria the Cowichan Valley. He fell in love with Vancouver Island but wasn't sure when he would get the chance to return. In 2015, Dan set out on a road trip across Canada. Unsworth presented itself and he jumped at the chance to make the move. Dan has an honours BSc in Biochemistry from University of Guelph and a post-graduate certificate in grape and wine technology from Brock University's Cool Climate Oenology & Viticulture Institute. He has worked a number of winemaking vintages in a wide variety of cool climate wine growing regions, including the Niagara Peninsula of Ontario, Orange of Australia, Marlborough, New Zealand, and the Willamette Valley of Oregon. Dan currently lives in Mill Bay with his wife Alicia.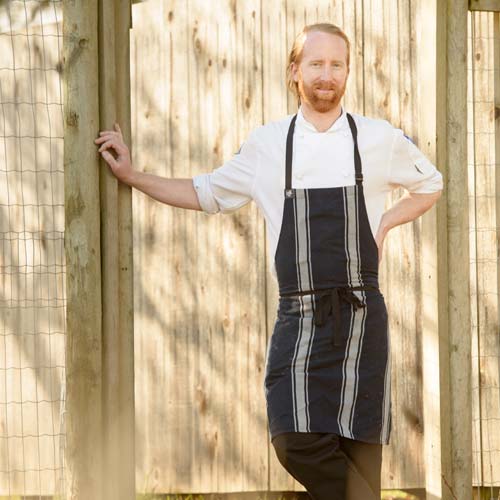 Maartyn Hoogeveen, Chef
Maartyn grew-up on his family's large dairy farm in the Waikato region of New Zealand where he developed a deep appreciation of eating seasonally and locally from the large produce garden, orchard, and the animals they raised. He has over 13 years of experience working at some of the top restaurants around the world, cooking in New Zealand, Australia, France, Sweden and Canada. Most notably, he spent two years as Sous Chef at Craggy Range winery, one of the top winery restaurants in New Zealand, and spent one year as Sous Chef at 28+ in Gothenburg, Sweden, a long standing Michelin-starred restaurant.
"The abundance of local farms and producers in the Cowichan Valley allows me to live my culinary dream."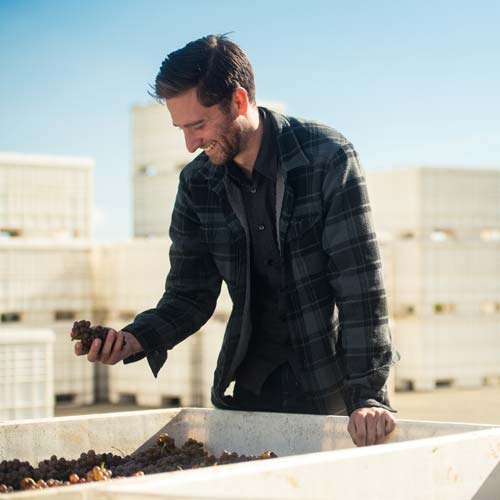 Chris Turyk, Marketing Director
Passionate about food and wine, Chris has remained involved in all aspects of the family business since Unsworth's beginnings in 2009. While studying at The Culinary Institute of America in the Napa Valley, his passion for food and wine matured into a way of life. After deciding to focus on wine, Chris worked as a Sommelier at Hawksworth Restaurant; received a sommelier scholarship from the BCHF; was featured in McLean's Magazine; and travelled around North America for Sommelier course exams and competitions. Chris has played a significant role in growing Unsworth Vineyards—from installing vineyards and working with the winemaker, to working closely with his father, Tim, on business phases. Chris's passion for farming has extended to competing in the 2018 UBC Farm Practicum in sustainable agriculture.