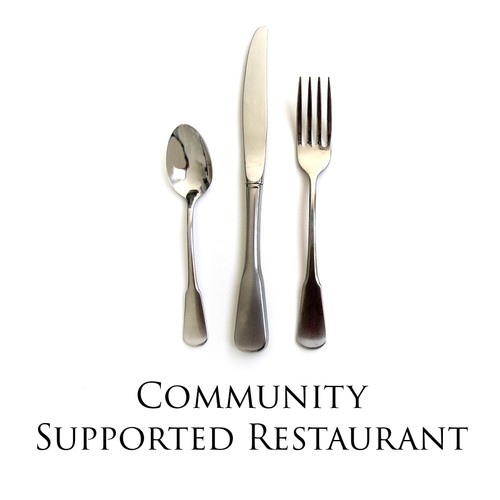 Step 2: ADD Wine Pairings to 2023/24 CSR Membership
Pre-Purchase CSR Wine Pairings
Unsworth's Community Supported Restaurant (CSR) program now has sommelier curated wine pairings available for pre-purchase!
Which means CSR members can expect each menu to feature Sommelier, Chris Turyk's various Unsworth wine pairings alongside the expertly prepared 3-course dinners. There might even be some library wines—and perhaps a gem or two from beyond Unsworth's portfolio of wines—featured throughout the season.
Wine pairings are available for each of the 3, 5, and 10 X 3-course CSR dinners for members to enjoy between October 11, 2023 and March 20, 2024. Each pairing is valued at $30; including tax and an 18% gratuity. Prefer to wait? Wine pairings are available for $35 per person when dining in.
Are you a UV Wine Club Member?
Login and enjoy your 10% wine discount, which will be applied at checkout.

Wine pairings are also available to add-on when dining-in: $31.50 for UV Wine Club Members (regular $35)