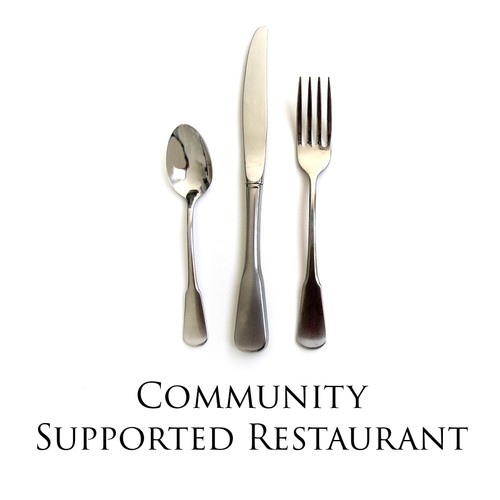 Step 1: CSR - 2023/24 Membership
Available Now for Purchase
Unsworth's Community Supported Restaurant (CSR) program is back!
Every fall/winter season, we invite our local community to purchase Memberships in our CSR program, which is modelled after the Community Supported Agriculture programs that have been organized around North America since the 1980s. By purchasing a CSR Membership with Unsworth, you can support our local food system and ensure our Restaurant staff stay busy by continuing to serve you during a quiet time of year.
From October 11, 2023 through March 20, 2024, our kitchen team works with local farmers and producers to create unique and changing menus. CSR members recieve a Membership Card redeemable for 3, 5, or 10 X 3-course dinners to use at their leisure during the 21-week period. Each dinner, valued at $85, includes tax and an 18% gratuity*.
STEP 1: Purchase your CSR Membership(s) below
STEP 2: If you would like to pre-purchase sommelier curated wine-pairings for your 3, 5, or 10 CSR dinners, you can pre-purchase wine pairings here. As always, UV Wine Club members will receive a 10% wine discount at check-out.
* Dietary note: We welcome any dietary restrictions but ask for advanced notice of 24-hours before your requested dining time so that Chef Dan and his team can prepare accordingly.