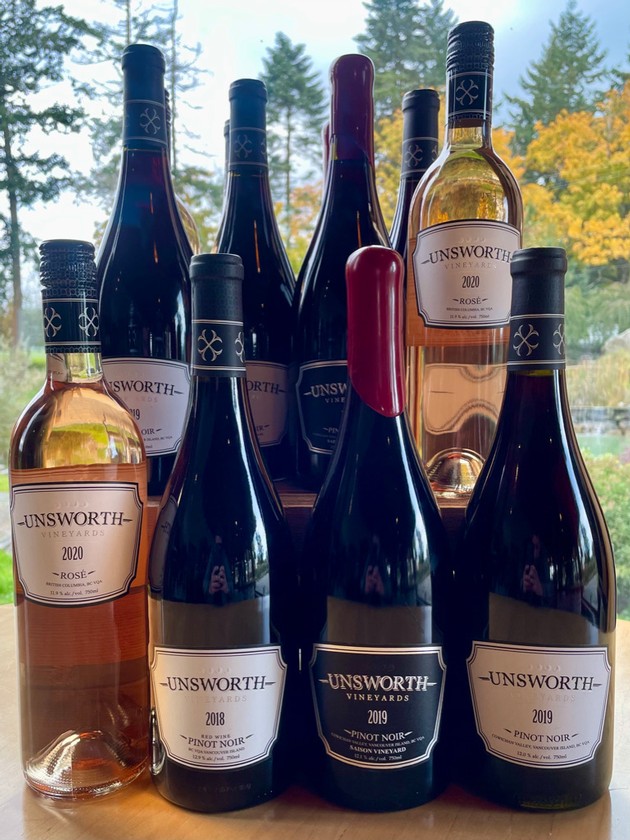 Passion for Pinot
Pinot Noir continues its dominance as the permanent red grape of the Cowichan Valley. We've curated this case for the true Pinot Noir connoisseur.
The Passion for Pinot Pack includes:
3 x 2020 Rosé
3 x 2019 Cowichan Valley Pinot Noir
3 x 2019 Saison Vineyard Pinot Noir
3 x 2018 Pinot Noir
and a gift from us!
Price includes tax and bottle deposits.