May 4, 2021 | News | Unsworth Vineyards
Local wine, local food: 10 great B.C. wineries to bookmark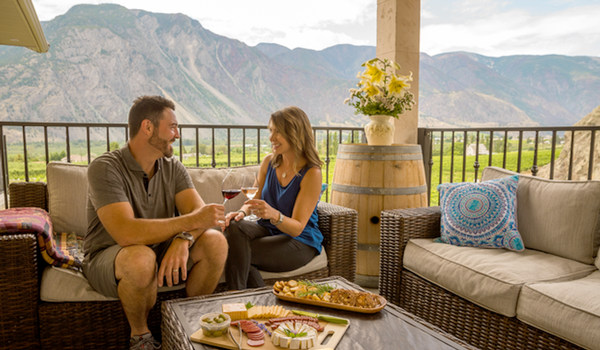 The Globe and Mail - April 23, 2021
A sip of crisp Chardonnay on a patio. A chilled rosé tippled at a picnic. A peppery Cabernet Franc ready to be poured at a backyard BBQ. As the weather warms, what better way to celebrate the season than with locally produced wine and victuals?
Sommelier Andrew Forsyth, named Wines of British Columbia Top Sommelier 2020 by Wine Growers BC (formerly the BC Wine Institute), says it's an exciting time for the British Columbia wine industry.
"We are just beginning to see the potential of emerging regions like the Similkameen Valley, Vancouver Island and the Thompson Valley," says Forsyth, who is the sommelier at L'Abattoir Restaurant in Vancouver. "[The industry] is cultivating some amazing homegrown talent and attracting wine professionals from around the world who are elevating the quality of our wines year after year."
The art of matching wine with food is one that Forsyth is eager to share. "It's fun when you serve combinations that guests haven't thought of such as B.C. Pinot Noir with local sablefish. You can tell they are having that 'a-ha' moment."
Want to discover your own B.C. wine moment? Here's a sample of the almost 300 B.C. wineries that offer great outdoor B.C. wine and food experiences.