November 11, 2020 | News | Unsworth Vineyards
Stir Sips: Charme de L'île makes for distinctly BC bubbles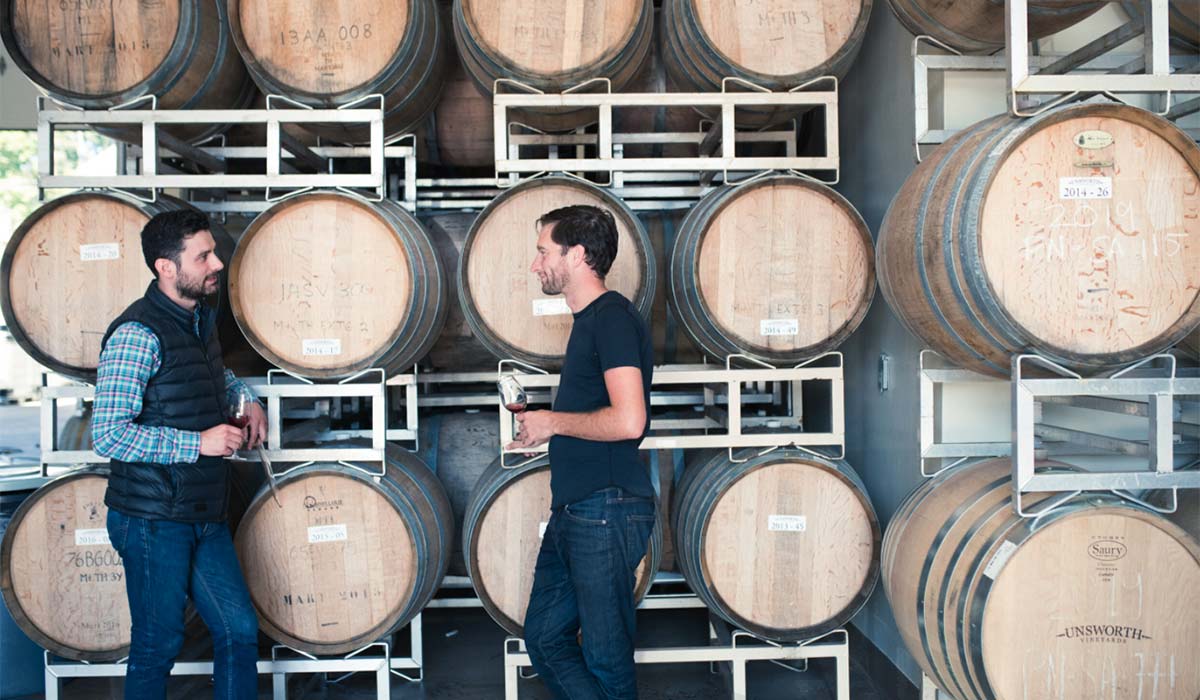 IT SOUNDS OH-SO-FRENCH, but Charme De L'île is in fact hyperlocal. The name (meaning "charm of the island") describes sparkling wines made by Gulf Island and Vancouver Island wineries using the Charmat method and that reflect their terroir.
To achieve effervescence via the Charmat method, the carbonation process captures bubbles in the wine in large, pressure-resistant stainless-steel vats. (The méthode Champenoise, by contrast, is a bottle fermentation process.) The origins of the charmer's approach apparently go back to 1895, when an Italian named Federico Martinotti devised it, but French inventor Eugène Charmat later improved on the method and laid claim to it.)
The style, sometimes called a local Prosecco, is slowly becoming more popular in B.C., with Mill Bay's Unsworth Vineyards being a pioneer.